Trainings developed by Expert Actuaries to support your personal development and help solve your company's challenges
OPEN TRAININGS
Do you need career boosting? Confirm your certified actuary status? We organize open trainings (online and on-site) in Actuarial Science, Data Science and Risk Management.
TAILORED SOLUTIONS
You want to be trained alone, as a team intra or inter company? Our tailor-made trainings are aimed to solve your personal challenges!
28/07/2023
During this session, we propose to look at four recent results concerning autocalibration.
26/07/2023
Cette formation présente les différentes approches de modélisation des taux d'intérêt ainsi que de l'inflation.
EXPERTISE
We combine academic expertise with business knowledge to provide cutting-edge insights into our trainings.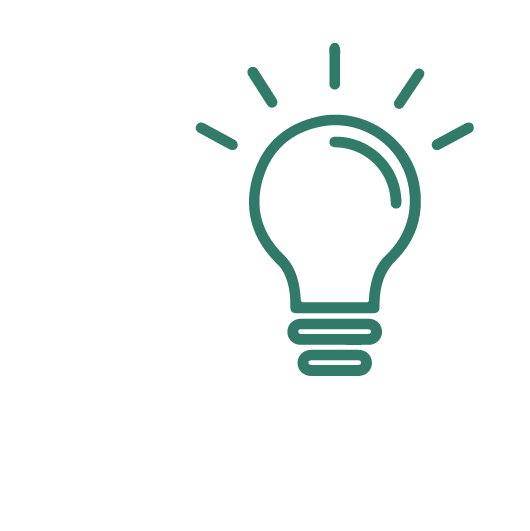 TAILOR-MADE SOLUTIONS
We aim to solve your challenges with customised and cutting-edge solutions while attempting to maximize added value for your company.
FULL TRANSPARENCY
All knowledge, developed tools and code is fully transferred to the trainee or the company.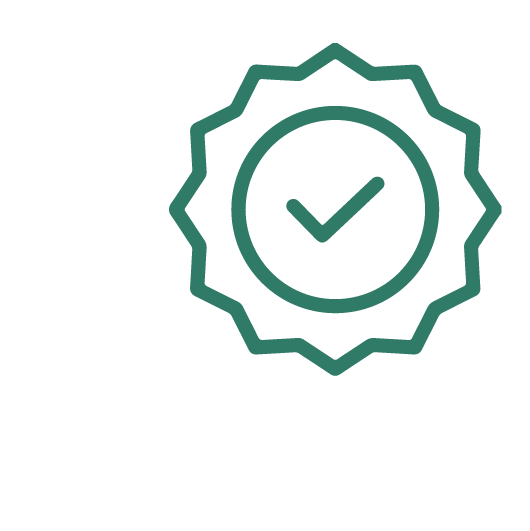 ACCRETIDED TRAININGS
Our trainings are officially eligible for CPD points in Belgium and PPC in France.
---
Our Trainers
Trainings are given by our pool of Scientific Advisors and renowned specialist. They are professors from universities in Belgium and France and experts with a deep and distinguished career.
Frequently asked questions
1
Which training should I attend?
All our trainings are mentionned in the "Upcoming trainings" section on the training page. We would always prefer to speak with you to discuss which solution is most appropriate rather than run the risk of you signing up for an inappropriate course. If you are unsure, please contact our Learning Advisors: Tel : +32 474 30 34 27 Email: info@detralytics.eu
2
Do you offer in house training?
YES! We can tailor an in-house training program to your company's specific situation. To design an effective in-house training program please contact us to understand your needs : Tel: +32 474 30 34 27 Email: info@detralytics.eu
Send us an e-mail to info@detralytics with your contact information and the training you want to follow. We will come back to you immediatly to confirm your registration.
4
Can I cancel my training and ask for a refund?
Q. If I am unable to attend can I send a substitute? Absolutely and it is completely free of charge. We do however ask that we have at least 2 working days' notice of this change before the course start date. Please email c.mahirwe@detralytics.eu with full contact details of the substitute and who they are replacing. Q. Can I cancel my training booking? Yes. If you email us with your request more than 30 days before the course start date, there will be no charge. If you notify us within 30 days of the course start date you are liable for the full course fees. Q. What happens if I do not attend my course? If you do not attend your course and you do not give us any prior notice you are liable for the full course fee and no refunds can be given. Notice contact details: Email: c.mahirwe@detralytics.eu Notice contact details: Email: enquiry@fitchlearning.com
5
Are the trainings accredited for CPD/PPC points?
Q. Am I able to gain CPD/PPC points for my training? Our trainings are officially eligible for CPD points in Belgium and PPC in France. Q. What do I need to do to receive my points? Certificate are automatically delivered after the training. They are stating how many points you are eligible for. If it's not the case please email info@detralytics.eu to request your certificate. Q. How many credits will I receive? It depends of the training you're following. The points are mentionned in each training's description.
6
What is the audience size?
Audience size is dependent on the public training, but are small enough to permit active interaction and participation.
7
How do I submit a complaint?
Complaints can be submitted using our enquiry form through our website https://detralytics.com/connect-with-us/ Wherever possible and appropriate, staff are requested to elicit from the complainant the nature of the complaint, as well as the actions the complainant feels are necessary to resolve the complaint.