Nos formations sont développées par des actuaires experts afin de soutenir votre développement personnel et contribuer à la résolution des défis de votre entreprise.
FORMATIONS INTER/INTRA
Vous souhaitez booster vos compétences ? Confirmer votre statut d'actuaire certifié ? Nous organisons des formations accréditées (en ligne, inter/intra) en Sciences Actuarielles, Data Science et Gestion des risques.
SOLUTIONS SUR-MESURE
Vous souhaitez un accompagnement personnalisé seul, en équipe, inter ou intra-entreprise ? Nous pouvons vous aider à résoudre vos défis personnels et d'entreprise !
Nos prochaines formations
20/08/2021
You want to know all the subtilities hidden behind the well-known methods you regularly use to compute the reserves of your company or want to learn about the Chain Ladder and GLMs you always heard about? You want to learn more about individual reserving? More specifically, about multistate model?
Pourquoi se former à nos côtés ?
EXPERTISE
Nous combinons notre expertise académique et nos compétences technico-commerciales afin d'apporter à vos projets des méthodes innovantes.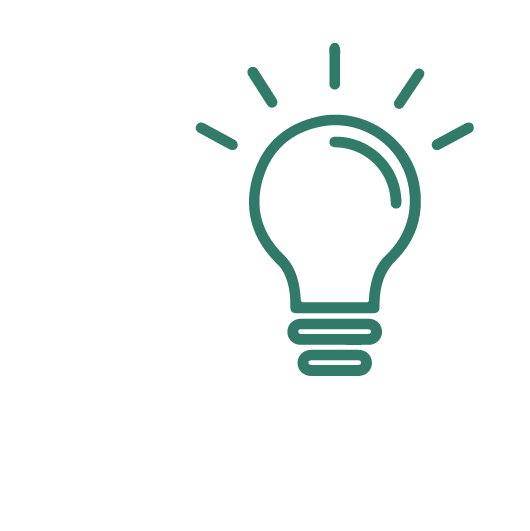 SOLUTIONS SUR-MESURE
Nous visons à résoudre vos défis personnels ou d'entreprise par la mise en place de solutions personnalisées et innovantes.
TRANSMISSION DE SAVOIR
Tous les supports, codes, documents, savoirs, … développés durant la formation sont transmis intégralement à l'apprenant, à l'entreprise. Il n'y a de « boites noires » à aucun niveau.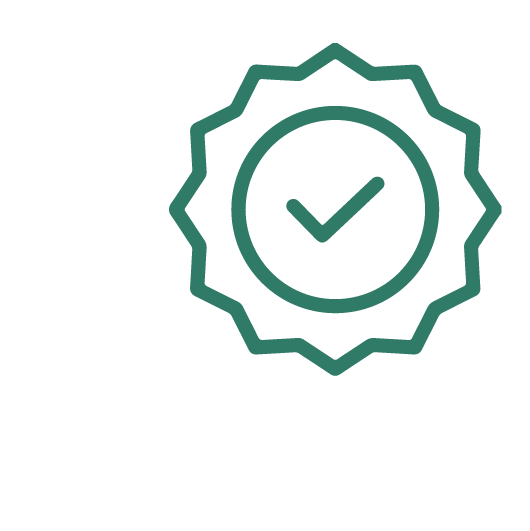 FORMATIONS ACCRÉDITÉES
Nos formations sont officiellement éligibles pour l'accréditation de points PPC et CPD en France, Belgique et Luxembourg.
---
Nos formateurs
Nos formations sont dispensées par nos Directeurs Scientifiques et experts reconnus. Ce sont des professeurs de renom enseignant dans des universités internationales et des experts à la carrière longue et distinguée.