Nos formations sont développées par des actuaires experts afin de soutenir votre développement personnel et contribuer à la résolution des défis de votre entreprise.
FORMATIONS INTER/INTRA
Vous souhaitez booster vos compétences ? Confirmer votre statut d'actuaire certifié ? Nous organisons des formations accréditées (en ligne, inter/intra) en Sciences Actuarielles, Data Science et Gestion des risques.
SOLUTIONS SUR-MESURE
Vous souhaitez un accompagnement personnalisé seul, en équipe, inter ou intra-entreprise ? Nous pouvons vous aider à résoudre vos défis personnels et d'entreprise !
Nos prochaines formations
25/08/2022
Cette formation porte sur l'estimation statistique des tables de mortalité statiques et dynamiques en R.
20/10/2022
We are pleased to announce that our next Lunch & Learn will take place on April 19, 2022 from 12:30 to 13:30.
Pourquoi se former à nos côtés ?
EXPERTISE
Nous combinons notre expertise académique et nos compétences technico-commerciales afin d'apporter à vos projets des méthodes innovantes.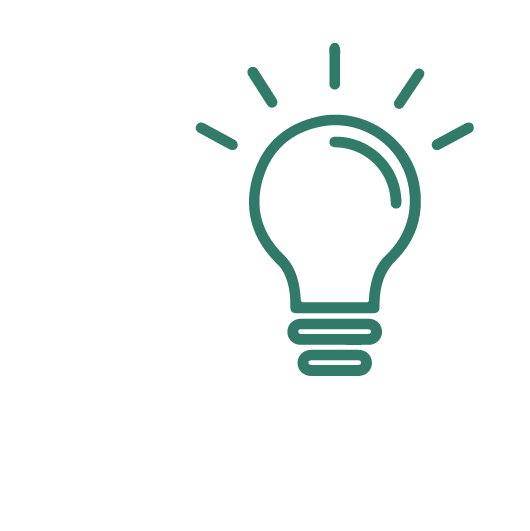 SOLUTIONS SUR-MESURE
Nous visons à résoudre vos défis personnels ou d'entreprise par la mise en place de solutions personnalisées et innovantes.
TRANSMISSION DE SAVOIR
Tous les supports, codes, documents, savoirs, … développés durant la formation sont transmis intégralement à l'apprenant, à l'entreprise. Il n'y a de « boites noires » à aucun niveau.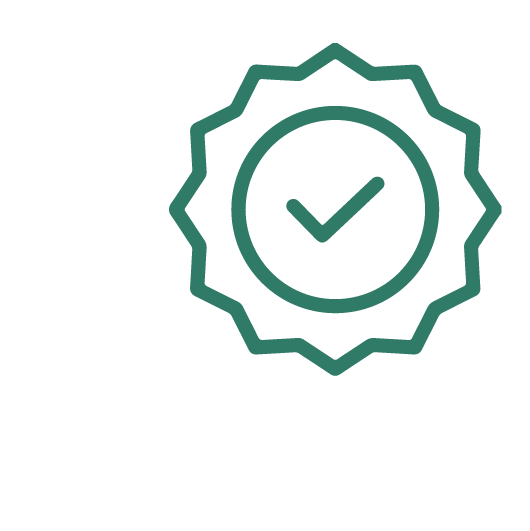 FORMATIONS ACCRÉDITÉES
Nos formations sont officiellement éligibles pour l'accréditation de points PPC et CPD en France, Belgique et Luxembourg.
---
Nos formateurs
Nos formations sont dispensées par nos Directeurs Scientifiques et experts reconnus. Ce sont des professeurs de renom enseignant dans des universités internationales et des experts à la carrière longue et distinguée.