---
People drive actuarial innovation
Detralytics supports companies in the advancement of actuarial science and help them to solve their challenges. We guarantee to go beyond traditional consulting, by offering a unique combination of academic expertise, deep career and market knowledge.
ACTUARIAL SCIENCE
Life insurance, Pensions and healthcare, Non-life insurance and worker's compensation benefit, ALM, Pricing studies, Reinsurance,…
DATA SCIENCE
Model robustness assessment, Underwriting, Pricing, Reserving and dynamic risk monitoring, Design of dashboards, …
RISK MANAGEMENT
ERM, Solvency II, Models validation, Actuarial function, IFRS17-models,….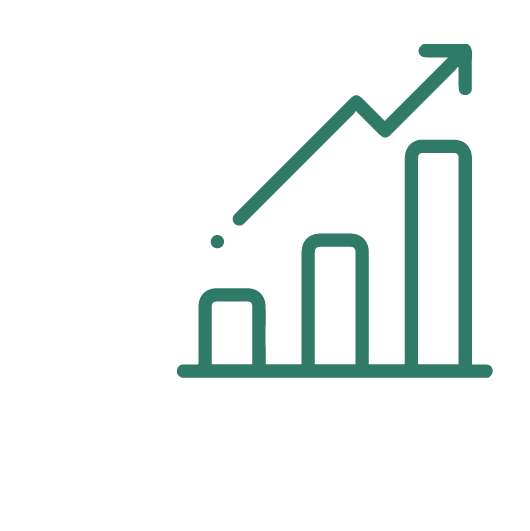 CONSULTING
We provide tailor-made and creative solutions to your company's technical or organisational challenges.
R&D
We are dedicated to find new, state-of-the-art methods to answer your company's needs efficiently. Our approach focuses on innovation and continuous training.
INTERIM
We offer temporary solutions to compensate for an absence or unexpected departure.
TRAINING
We offer inhouse or external training in various topics at the heart of your organisation, including hard skills and new techniques.
EXPERTISE
We combine academic expertise with business knowledge to provide cutting-edge insights into your R&D projects.
TALENT RETENTION
The possibility for our clients to hire our consultant if they suit their company.
HIGHLY- SKILLED CONSULTANTS
Continuously trained in new techniques to provide your company with creative approaches and efficient solutions to your challenges.
FULL TRANSPARENCY
All materials, codes, documents, trainings… developed during the mission are fully transferred to the client. No black-box, at any level.